This past Spring, the wife and I were blessed to take a trip to Greece as a post-1-year-anniversary vacation (and also an escape from the craziness that is our lives in the US). We have two different ideas of international trips…I desire for a vacation (rest, relaxation) while the wife is looking forward to travel (visit many places, do many things, etc.). So initially that makes planning bit rough, but as in all aspects, we learn how to make compromises :).
So we decided to hit up 2 cities in Greece, flying into Athens for 2 days, then spending most of our time in the beautiful land of Santorini. Athens was great for us to get a great view of the city life of Greece and to see many of the famous locations in the area. And Santorini was more of a restful location, staying in a hotel built into the caldera having an amazing view of sunsets every day.
The trip starting out a little more hectic as desired, as a power outage in Minnesota delayed our initial leg of the flight from Chicago to JFK by over 6 hours (thereby causing us to miss our second leg from JFK to Athens). But a quick call to the wonderful people of Delta, and we got a great upgrade to business class on Alitalia, to go from Chicago to Rome, and then Rome to Athens…only delaying arrival in Athens by 2 hours. Can't complain about that! :)
Having about a day and a half in Athens made it a bit busy to go see everything. We stayed at the Athens Gate Hotel which is right in the center of everything, which made it easier to hit up all the top spots. So as we were hectic in our planning to hit up all the places, the rest of Greece continued on as normal with a very relaxed culture- we saw people sitting in coffee shops throughout the day for hours just hanging out…definitely un-American to 'waste time' like that ;) We got a good workout walking around the city, but it was definitely worth it. It was a great experience walking around the town, and we finished off our staying hiking up to Lycabettus Hill for dinner with a beautiful view of all of Athens.
After our stay, we flew out to Santorini and spent the rest of our time there, staying at the Andromeda Villas in Imerovigli. The only 'activity' we did was visiting a wine museum, and then walking around the nearby towns of Oia and Fira. The towns were lined with small shops which was another great workout. :)
All in all, it was definitely a great time away for us, that now feels like so far away. But we're so thankful for having that time.
I decided to break up the pictures into 3 groups…so here we go:
[1] The Vacation
[2] People Watching
[3] Doors / Windows
As an aside, the images here were taken with either the Canon 5DM2 and the 35 or 135 lenses or the Canon G10…and by either myself or the wife. Can you figure out which is what? :)
[1] The Vacation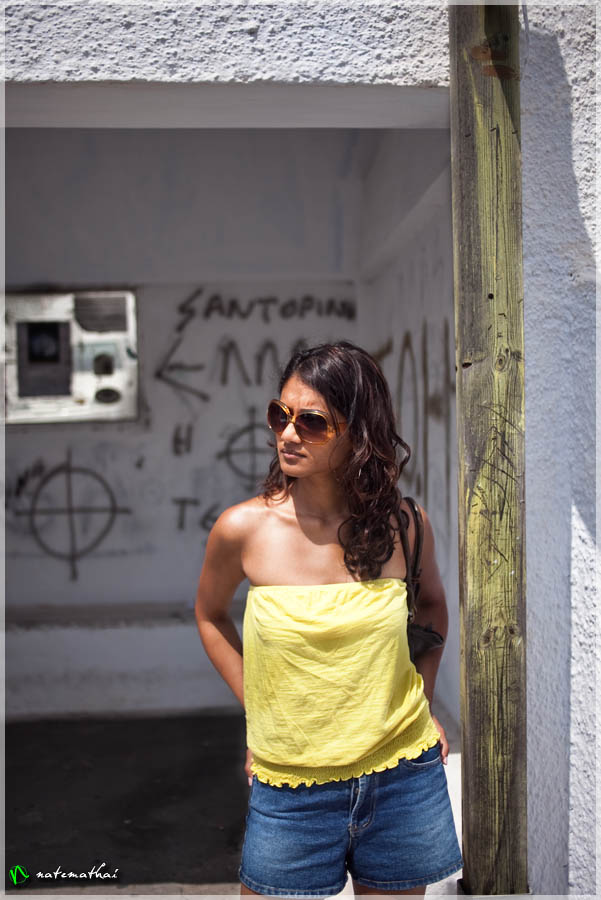 [2] People Watching

[3] Doors / Windows