For the last wedding in 2009, these two threw an amazing party!  They didn't let a little weather scare mess up their day at all, and everything worked out beautifully.  It was very obvious throughout the circumstances wouldn't hinder the joy they had this day, which made the whole wedding turn out amazing from start to finish.  It's always a blast to have big reception performances, and Susie and Shawn's friends and family put together a jaw dropping dance at the reception to truly get the party started.
Big ups to Brett Maxwell for second shooting for me at this wedding.
ceremony: St. George Orthodox Church – Troy, Michigan
portraits: Dodge Park – Troy, Michigan
reception: Royalty House – Warren, Michigan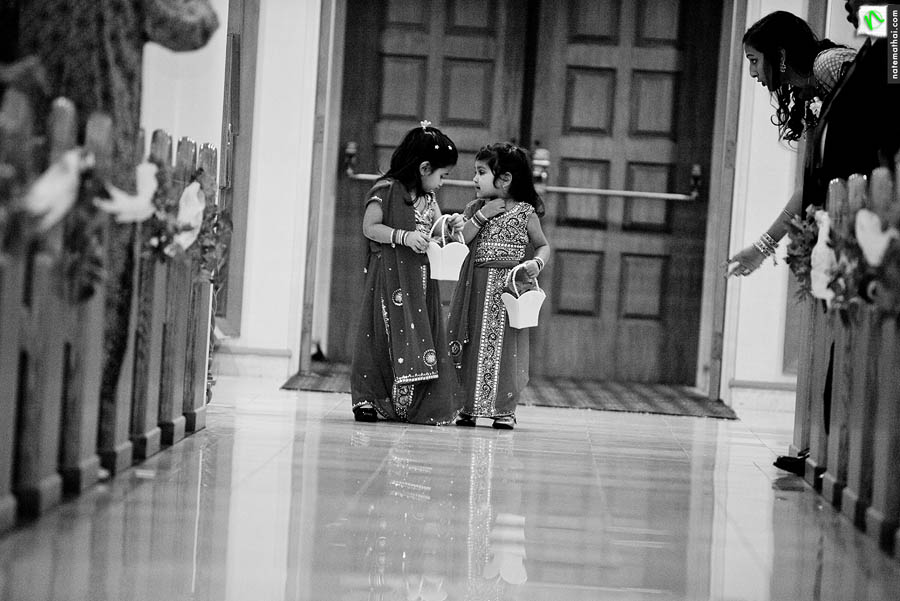 Susie and Shawn, it was such a blessing to serve you guys in this way.  I'm so excited for what's in store for you this upcoming year and wish you all the best!