These guys are starting to feel like you've all seen enough of them (proposal, e-session 1, engagement party), but you're not, right?! I mean, you better not be, because we still got their wedding next spring! :)
We chose to go a bit more urban and took to downtown Chicago, hitting up a few of the regular spots (Millenium Park, Navy Pier, Pritzker Pavilion) as well as a few back alleys…we ran the gamut!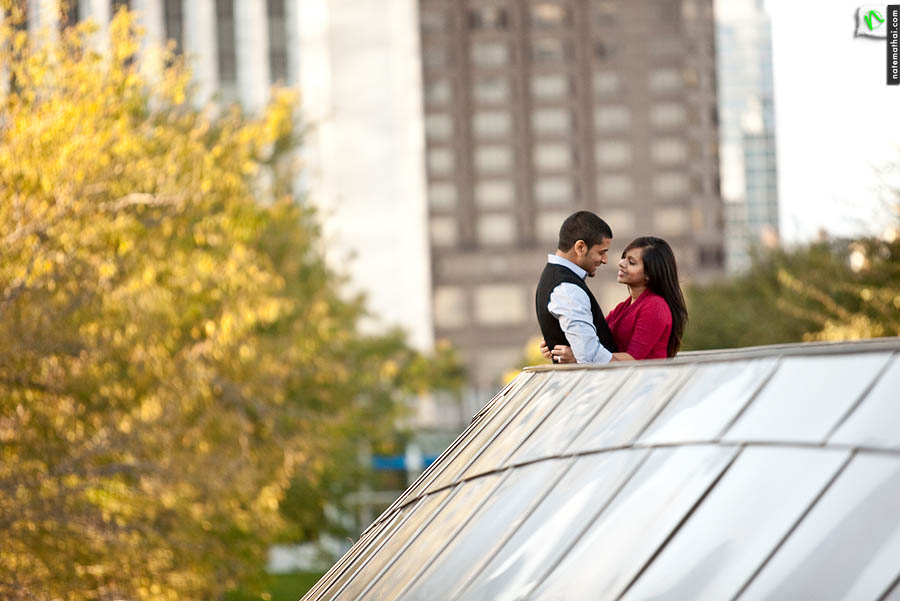 Jaimy and Sijin, you guys did it again…you make my job very easy. I'm so looking forward to April 2010!