It's crazy to see life progress.  Alan and Jane were the first couple I ever shot an e-session for a few years back, and now they were welcoming their first child into the world.  It was an honor for me to be able to document the baptism of baby Alyssa for them.
The ceremony took place at the beautiful St. Thomas Mar Thomas Church in Lombard, IL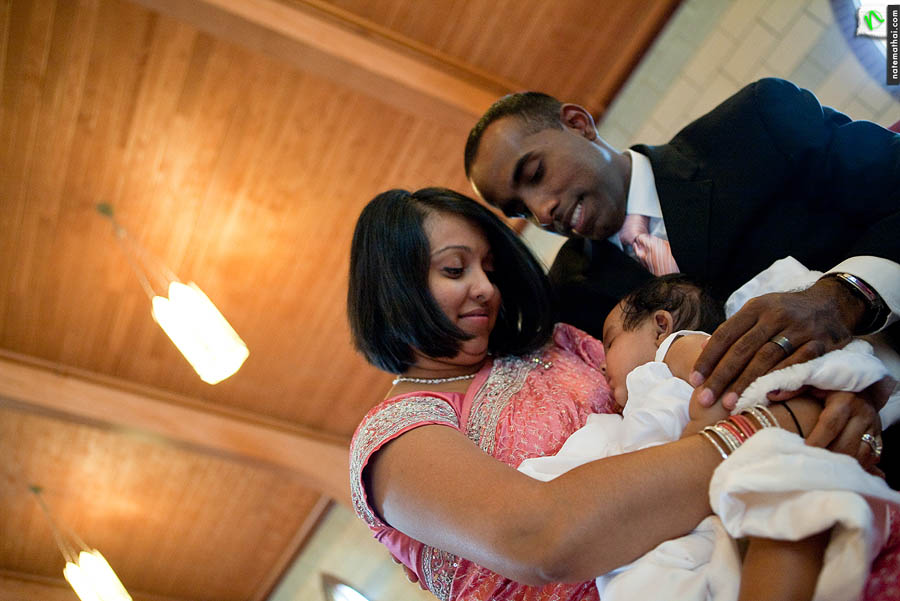 They had a small reception afterwards as well.