If you are looking for a party, then you should have been at Ben and Rolly's wedding.  I can't express how much fun it was having a full day with these two!  It's couples with this type of energy and such an amazing bond of love between them that make my role as a photographer so easy.
girls prep: Westin – Itasca, Illinois
ceremony: Christ Church of Oak Brook – Oak Brook, Illinois
reception: Belvidere Banquets – Elk Grove Village, Illinois
2nd photographer: Steve Thomas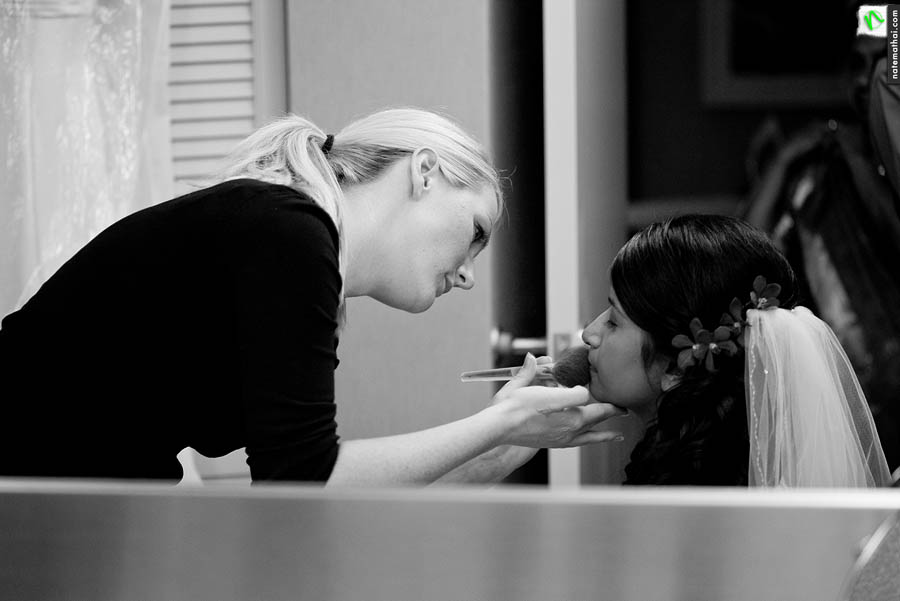 Rolly and Ben, thanks for inviting me to the party! :) You guys were amazing and I wish you all the best as you move forward in marriage.