Alphy and Sony were a blast to work with at their engagement and e-session, and it definitely carried through into their wedding day.  I've been to many, many weddings and this was one of the few so rich with tradition, culture, and connection that made it even greater to be a part.
ceremony + reception: Syro Malabar Cathedral – Bellwood, Illinois
2nd photographer: Steve Thomas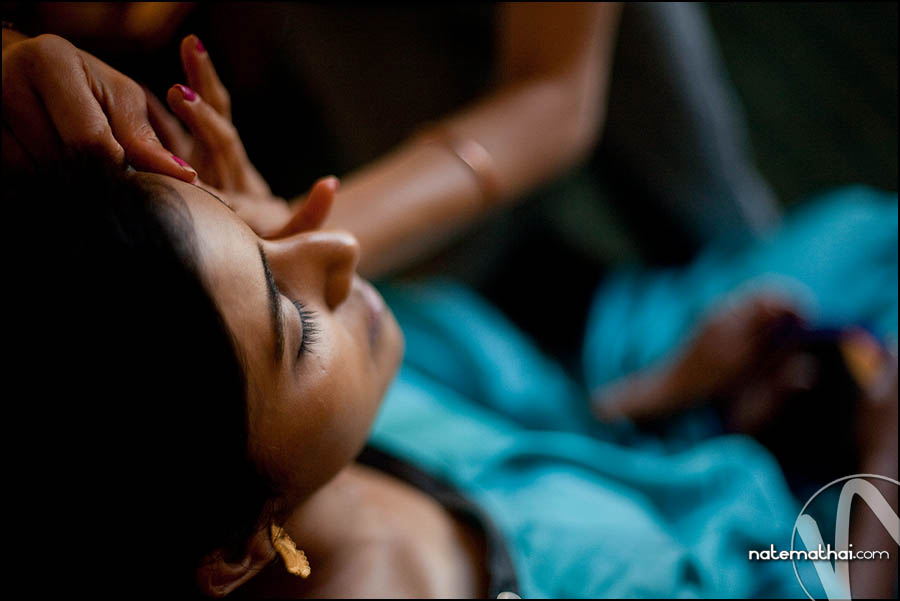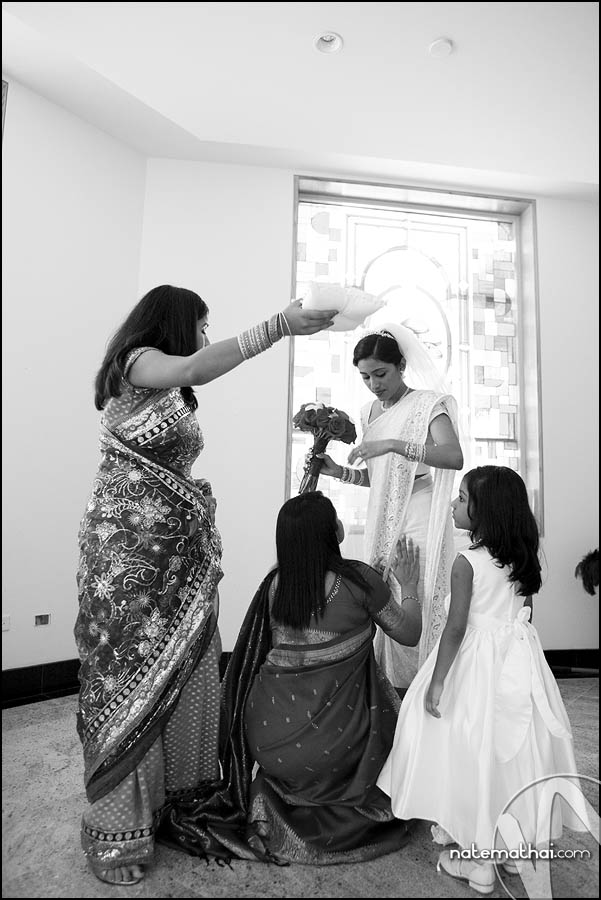 Sony and Alphy, thank you for allowing me to be a part of your community and take part in this most blessed day!  I wish you guys all the best!