I need to blog more. Maybe recapping a trip from 5 months ago will be the first step.
In college, there were about 11 of us who hung out pretty much all the time, split among 3 different apartments in 1 apartment building. Then after undergrad, people get jobs, move away, get married, pop out children…and it's much more difficult to get together for 2am IHOP trips. So instead, every year and a half or so we try to meet up with whoever is available – and 2016 brought 14 adults and 6 kids (under the age of 4) all under one roof in beautiful San Diego, California.
The great thing was that Chicago was continuing to deal with frigid temps and snow, which made a trip to the west coast even more exciting. The downside, though, was it was our second flight with Asher, and it went much worse than the first. The flight in wasn't terrible as he slept for most of it, but on the return flight he didn't sleep at all, and could not be contained in his seat for more than 2 minutes before he started acting like he was getting attacked by someone. But once his feet were on the ground, he was much better.
The first time we did a trip like this, we went skiing in the mountains. This time, we stayed inside for most of the time to work around all the kids naps. My how times have changed. ;) We were able to hit up the beach, some restaurants and the San Diego Zoo with the friends, and then extended our stay to just get some family time and slow down a bit.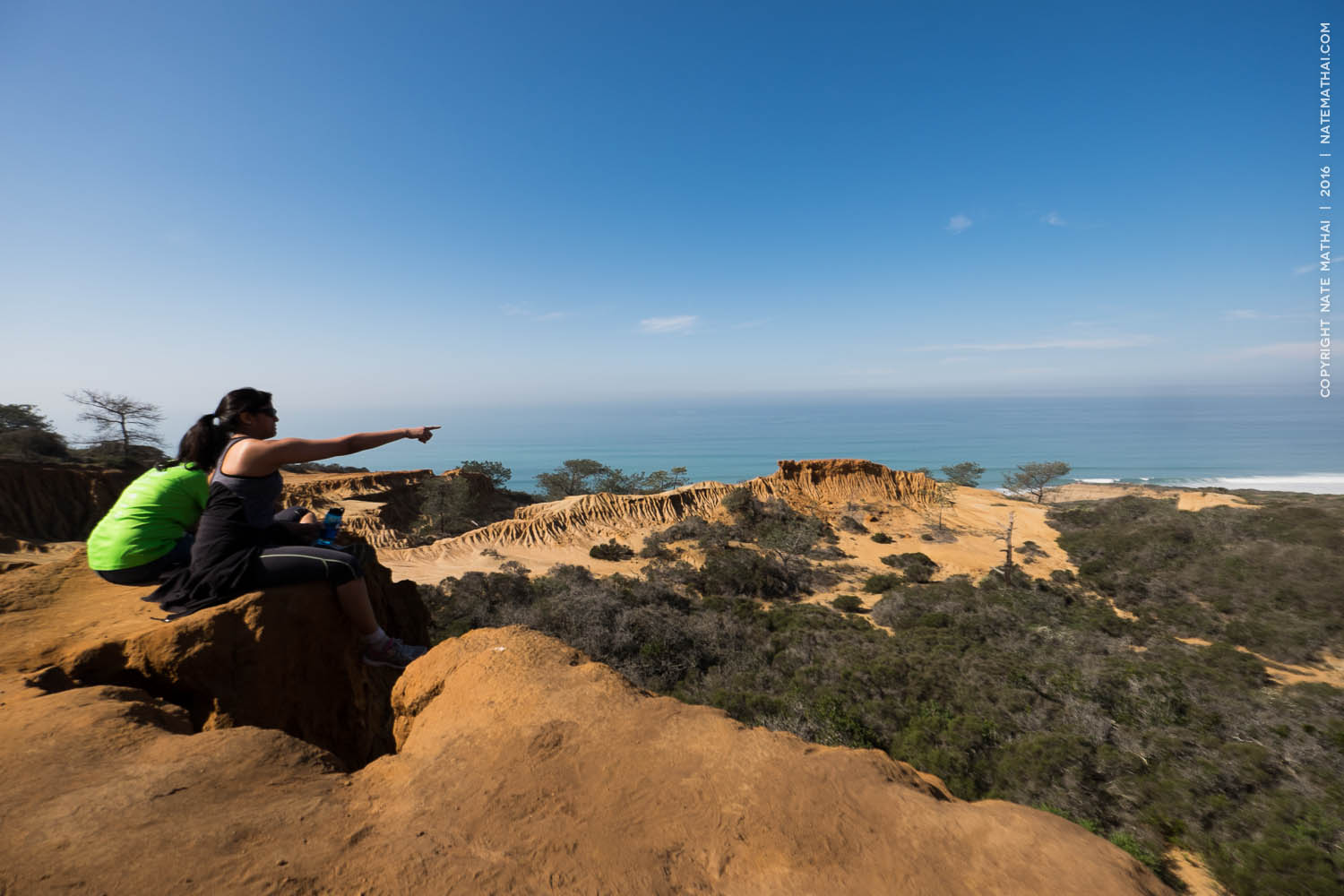 Always so thankful for these moments of rest with the family whenever we can get it.