It's always a blast to see friends and family come together to celebrate the marriage of two loved ones, and this wedding was no exception. The Canadian contingent on Stephina's behalf joined up with the John's Chicago crew to create a memorable experience for everyone, and I was glad to have Arizona photographer Riane Roberts help me capture it all.
Stephina got ready at the Double Tree Hotel in Oakbrook, with the bridal party getting prepped by the wonderful Meghana Prasad of Meghana Rose Makeup. Afterward, we headed over to the Syro Malabar Church of Bellwood for their wedding ceremony. Shortly after we were met with a lovely flash rainstorm, so we opted for indoor portraits before heading over to Drury Lane for the reception. The night was filled love, laughter, and dancing…what more would you want? ;)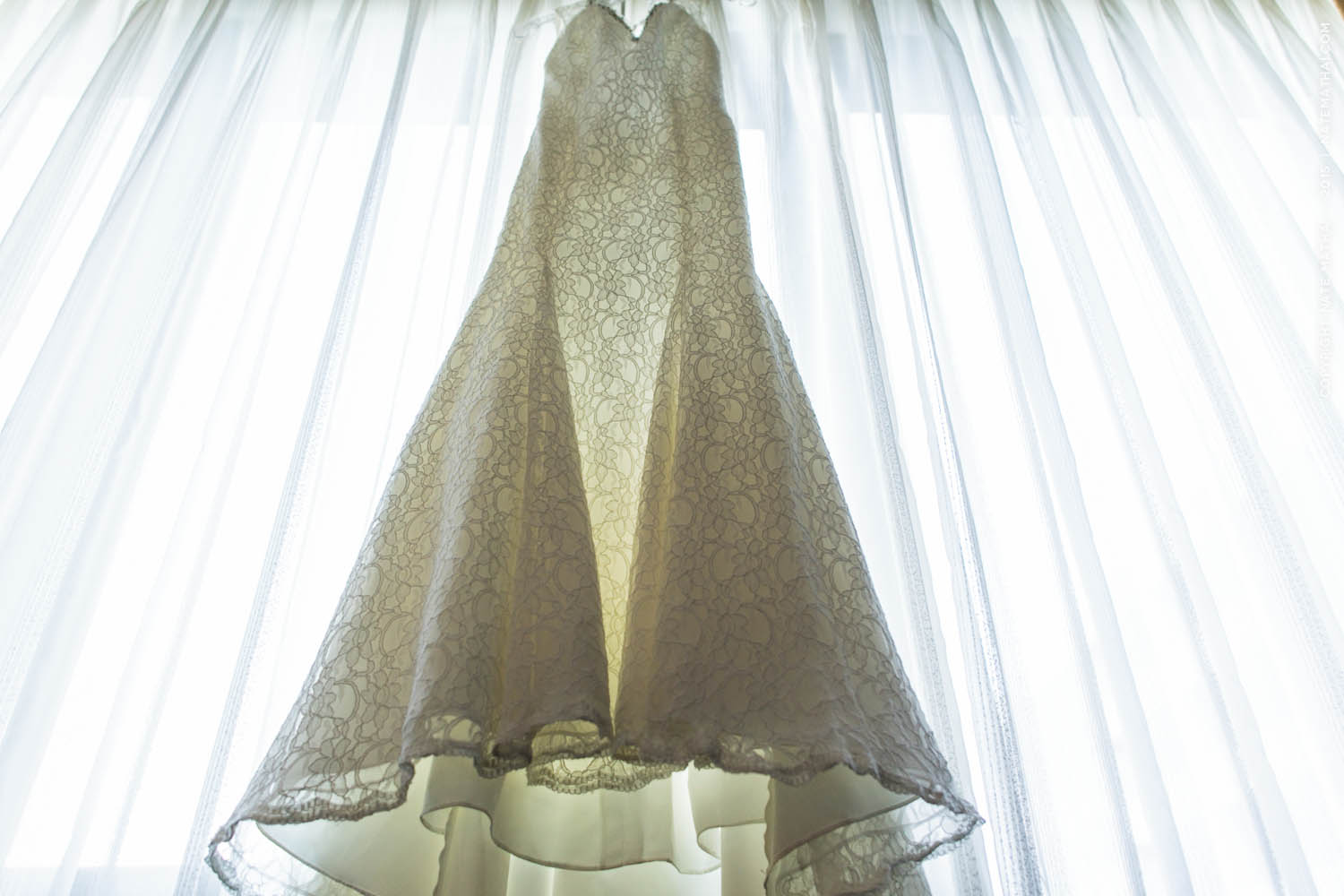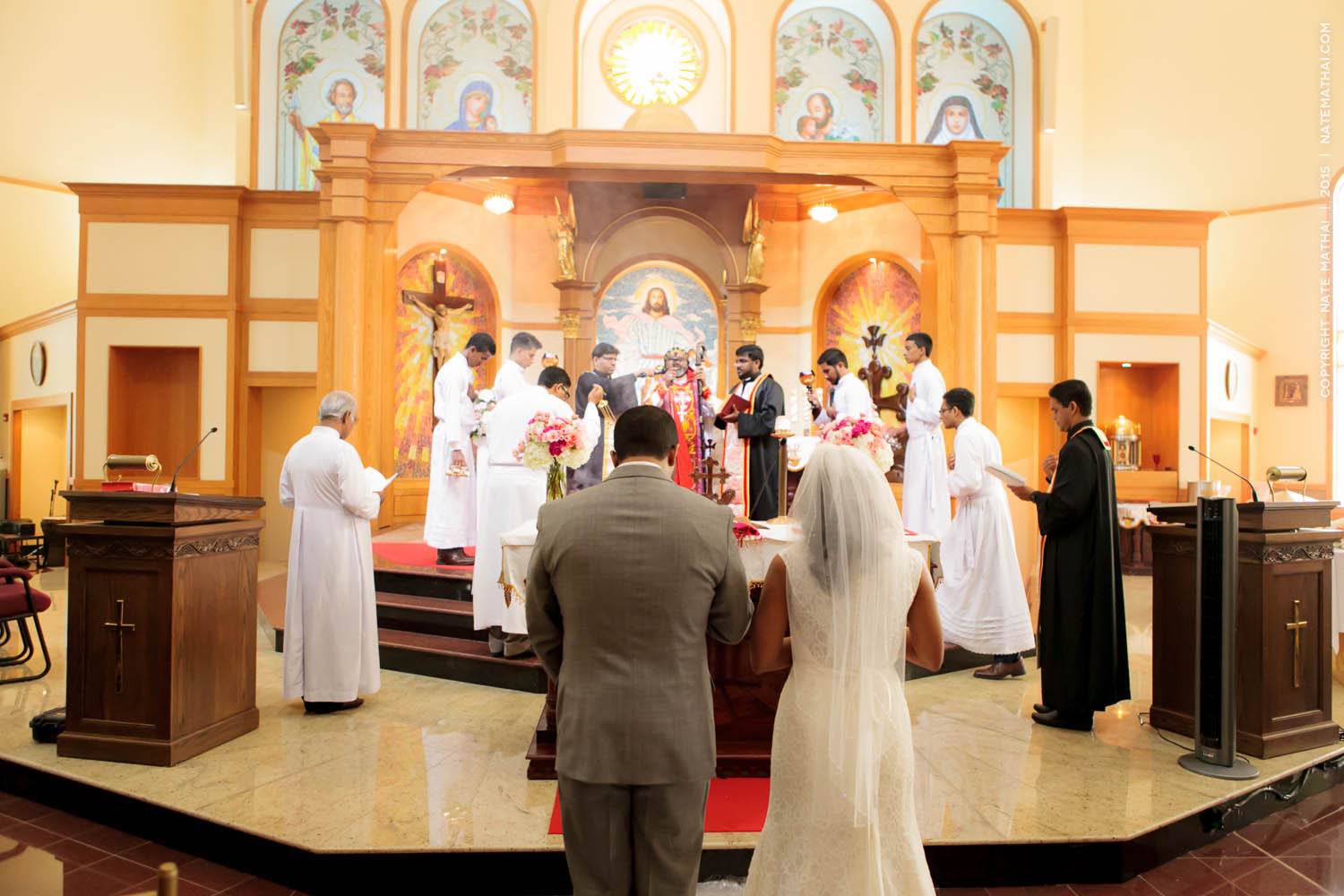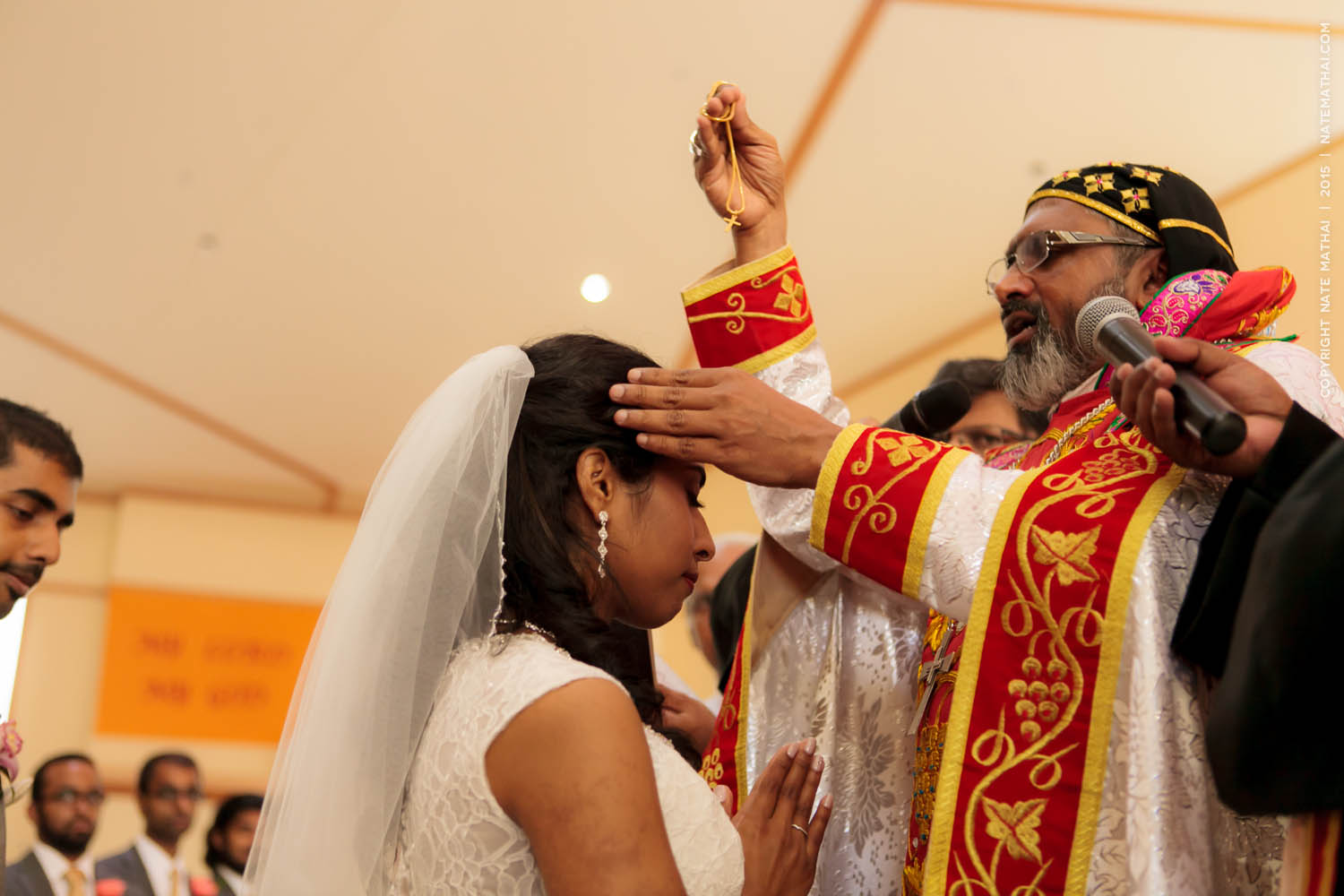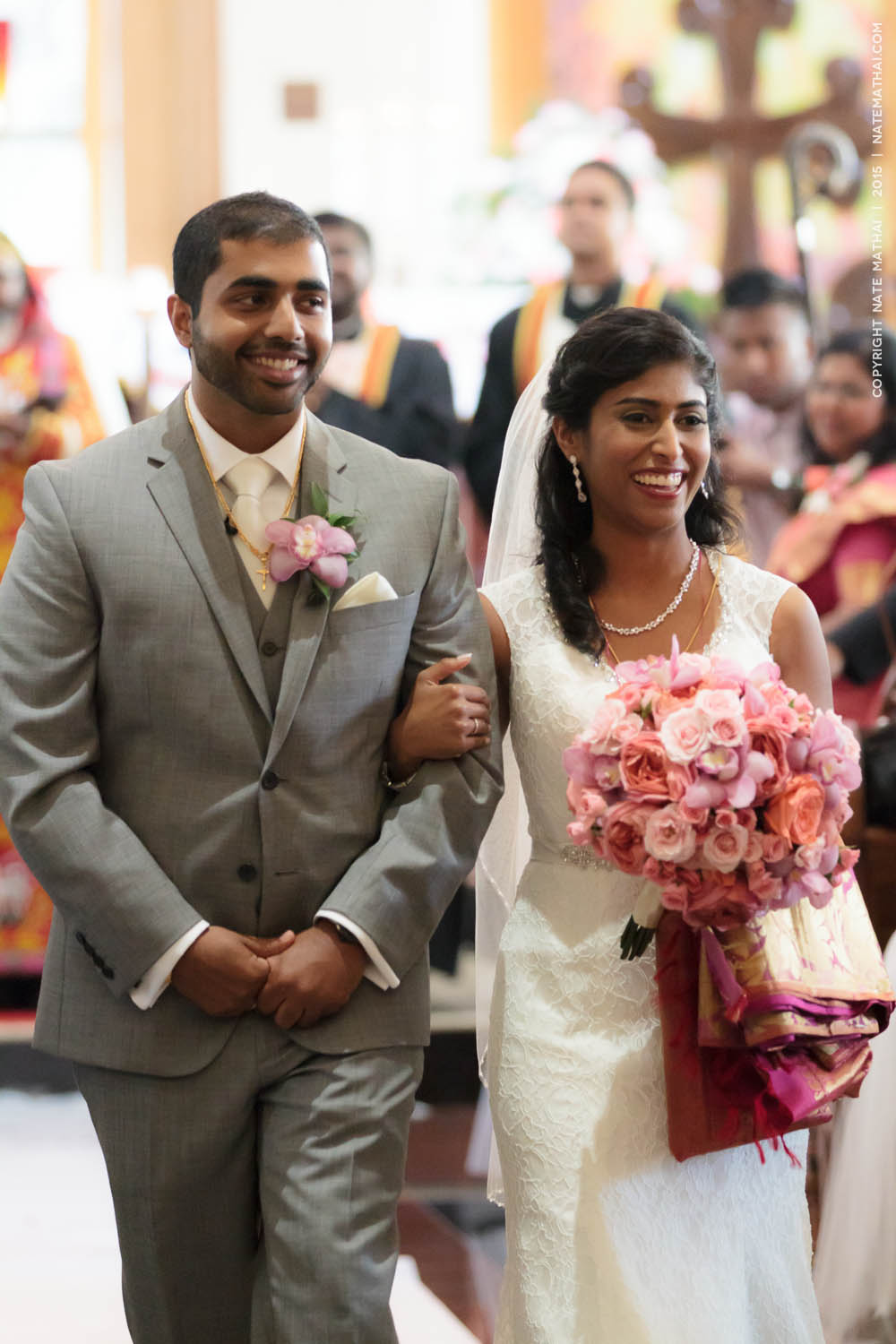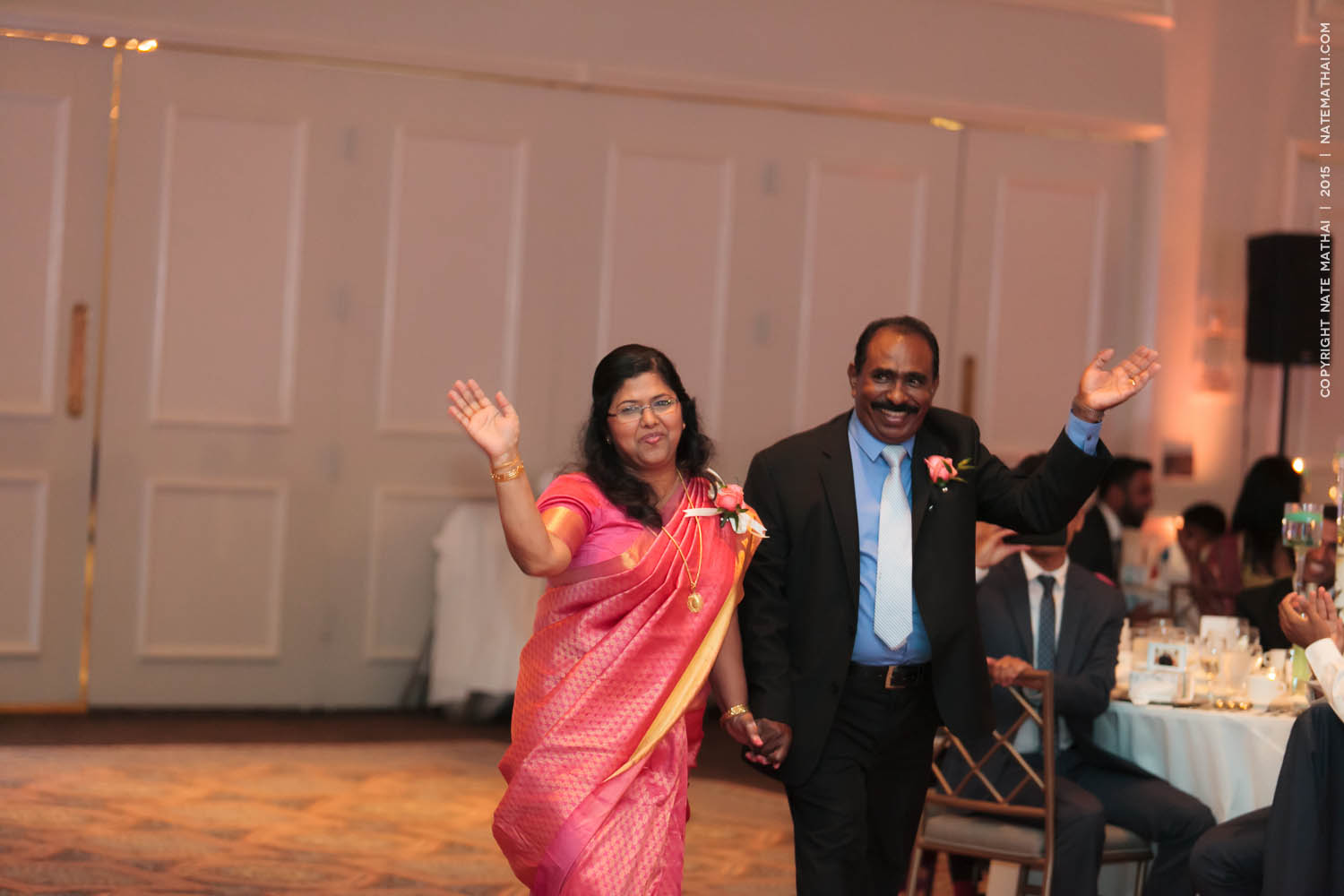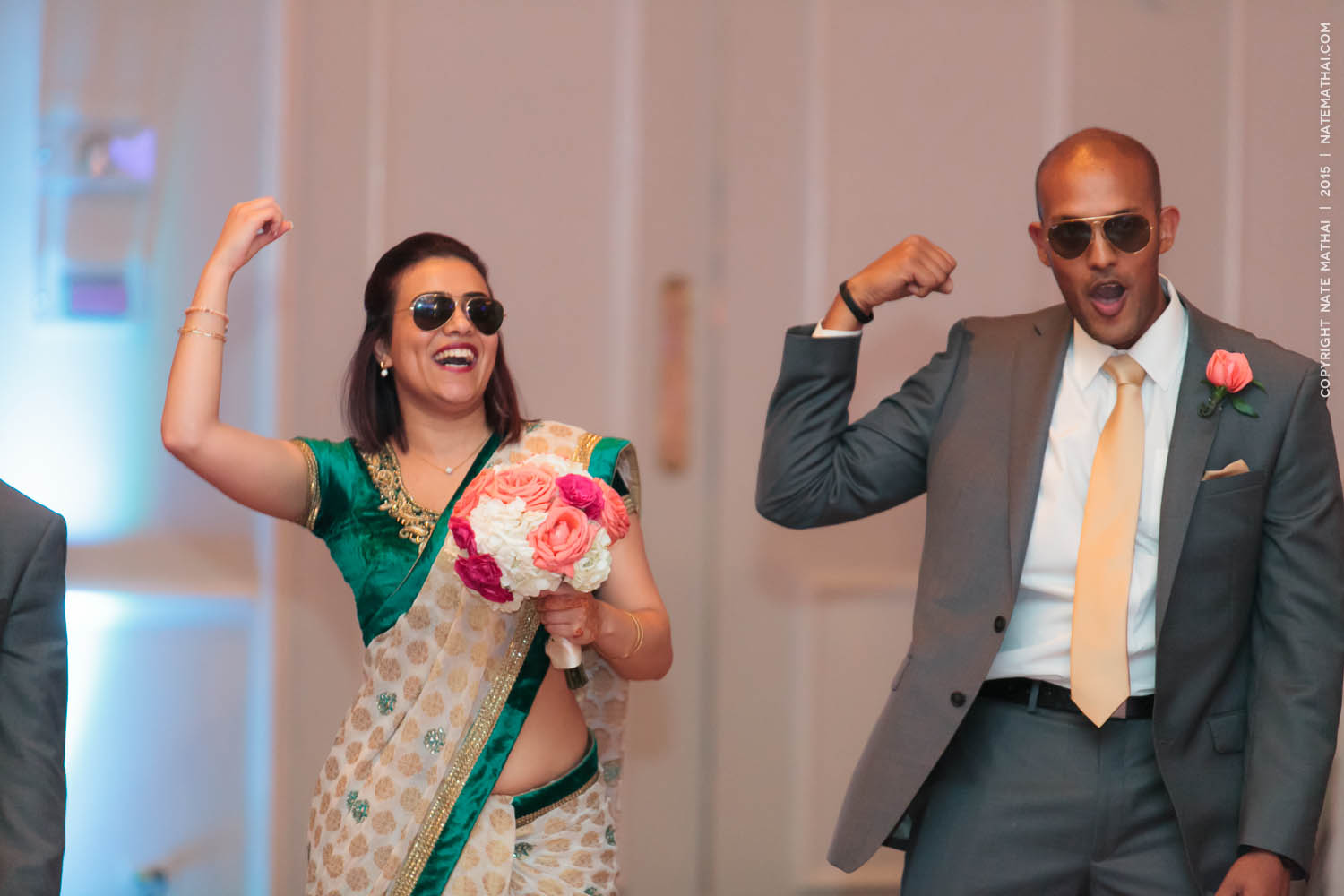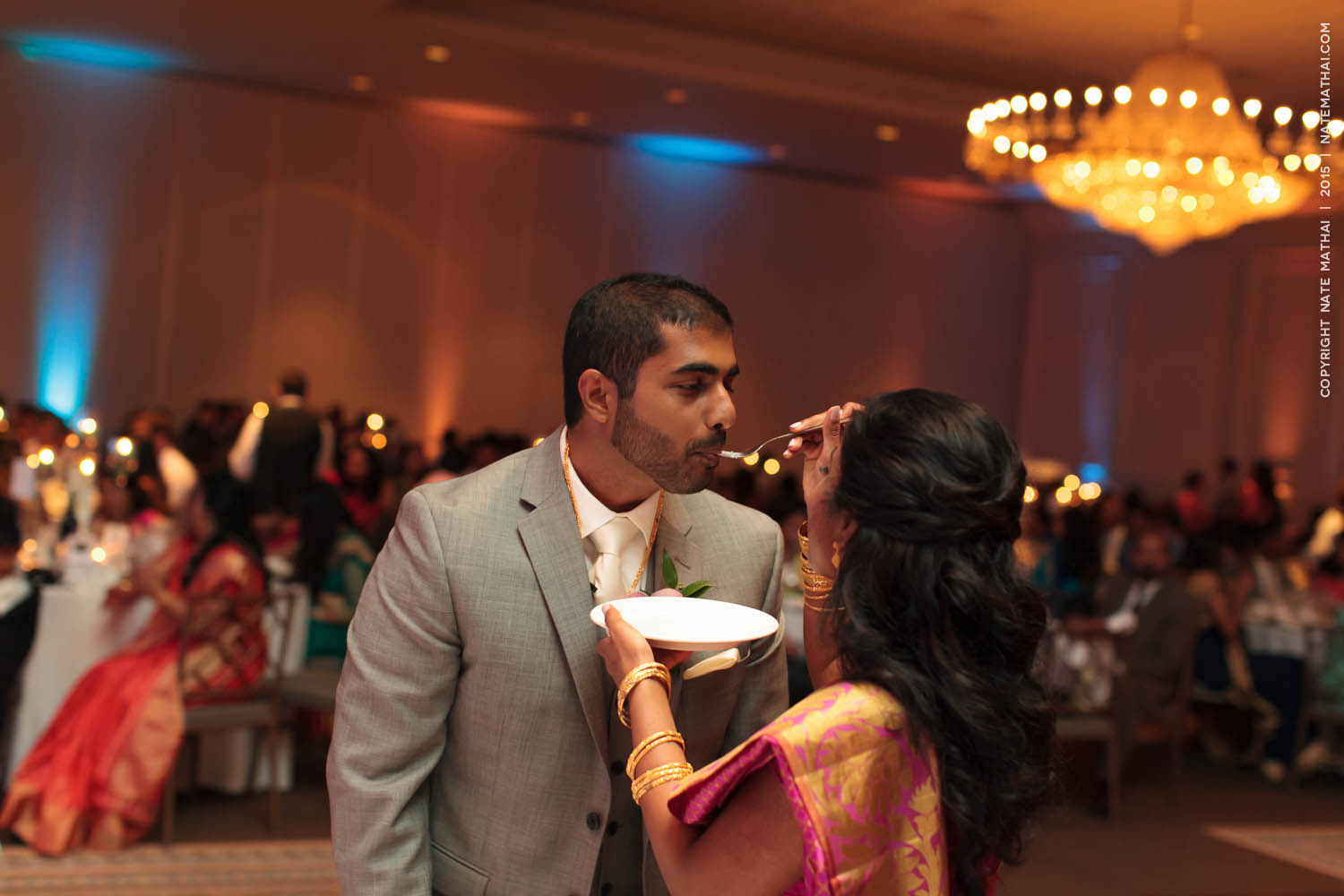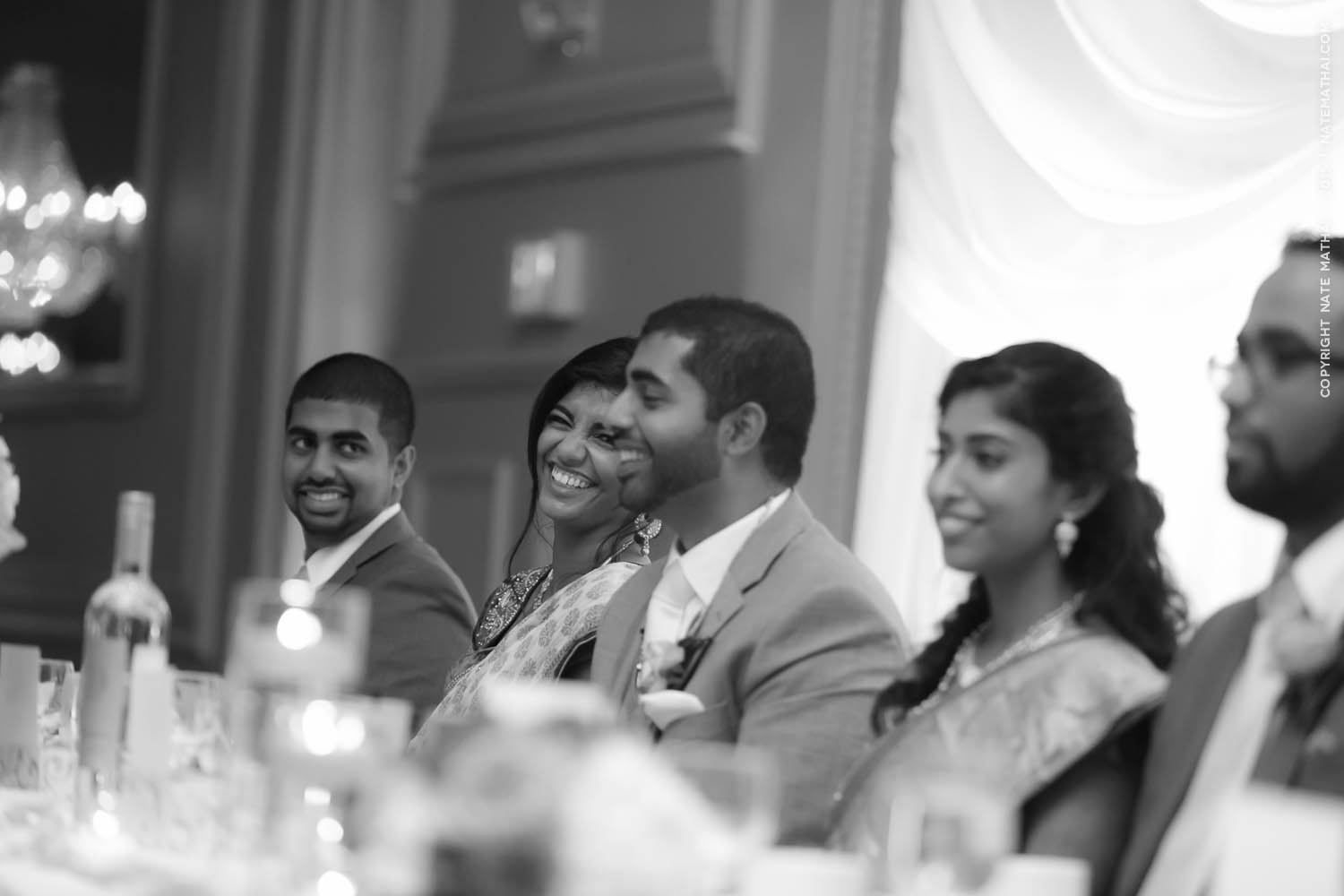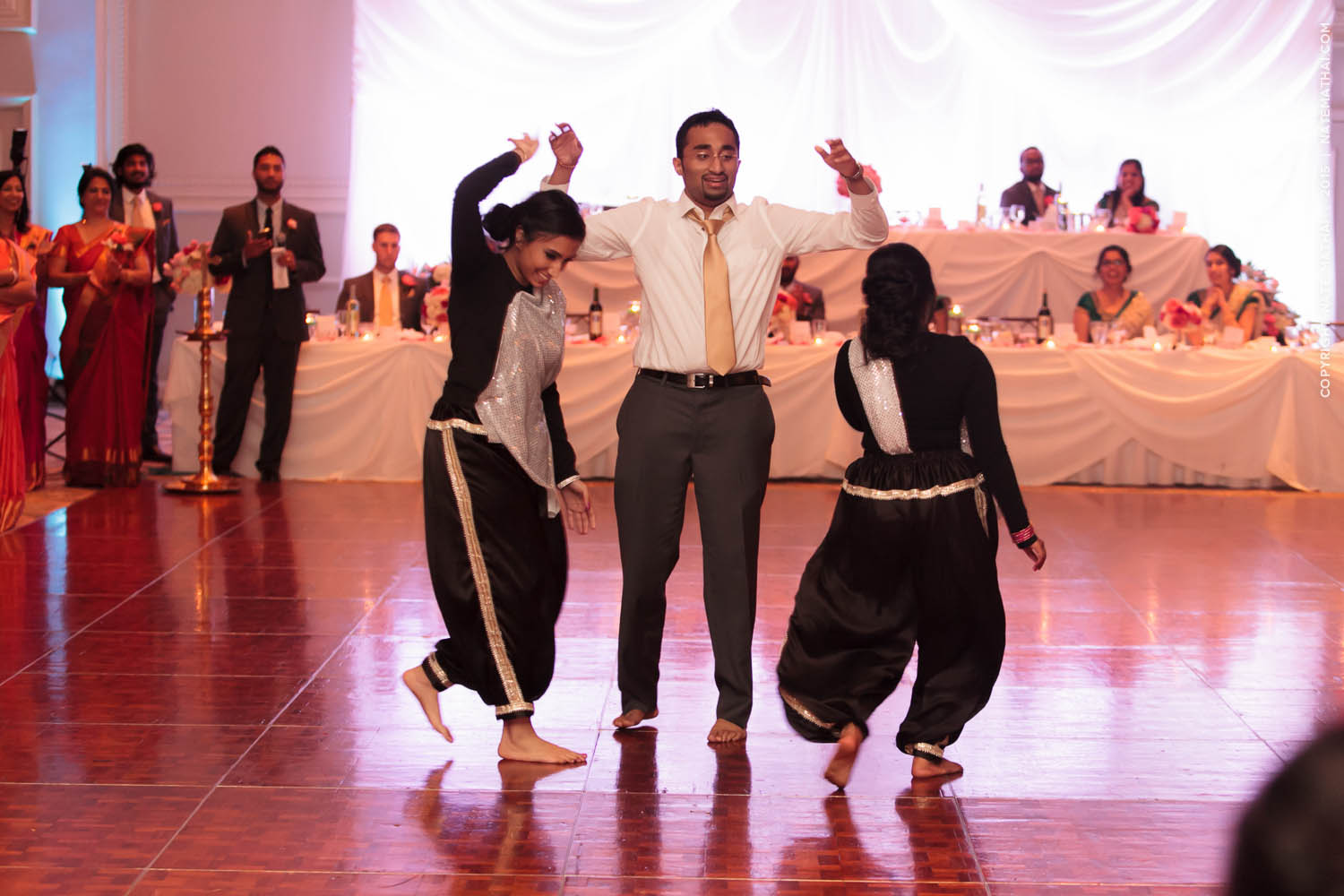 John and Stephina, thank you again for letting me play a role in capturing this moment in the wonderful journey you two are on, and all the best with each step you guys take!