For some reason I get to shoot a lot of couples who have long-distance relationships, and this one is a Chicago/New York connection. It's always a bit scary for me as our window of opportunity for shoots is purely depending on pre-planned travel arrangements, and so potential weather issues take a back seat in scheduling.
Janze was in Chicago for their formal engagement ceremony, so we decided to make the most of the extremely hot day and do their session then! :) We started out at the Botanic Gardens in their formalwear, and then took a stroll around the city to wrap up their session.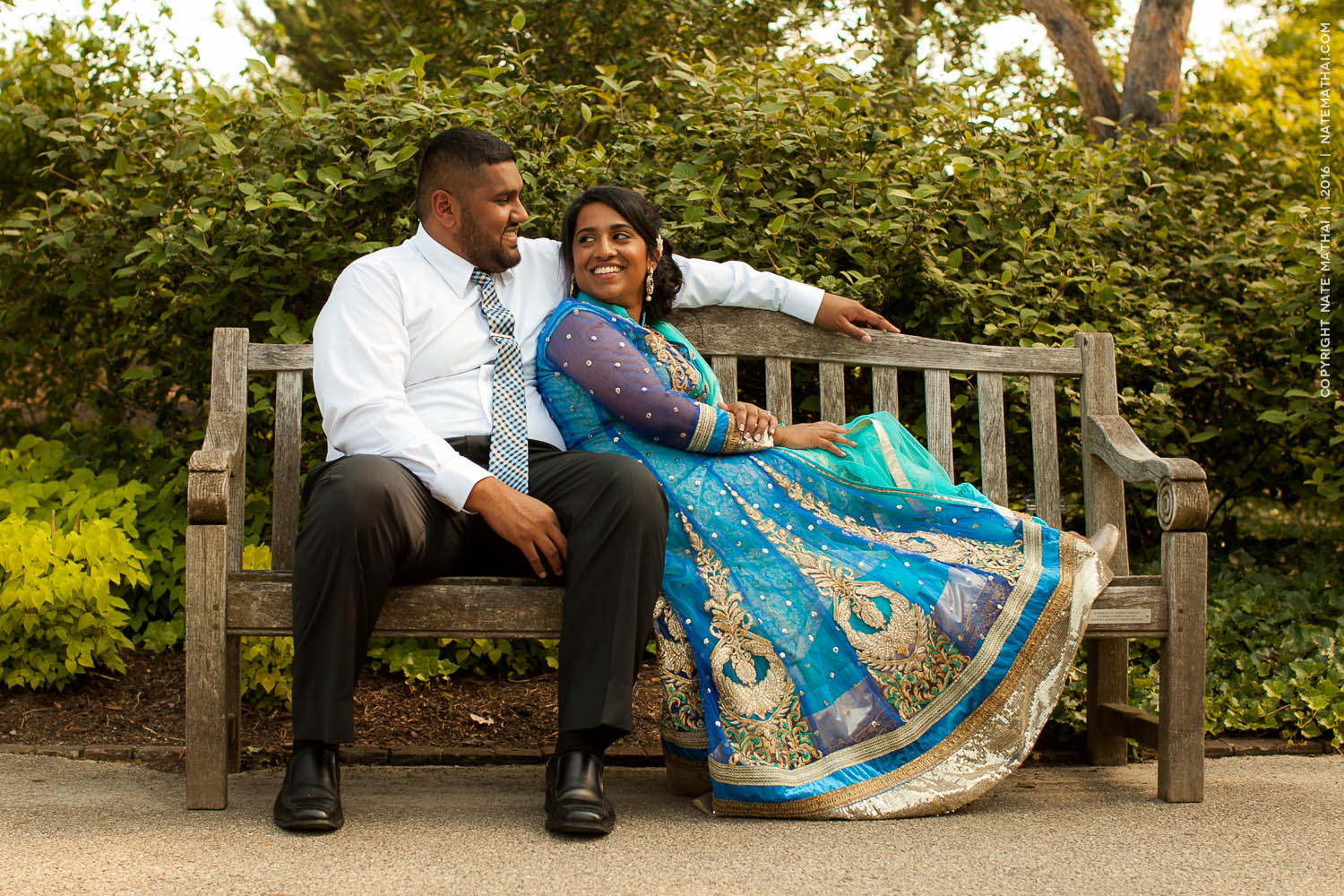 Janze and Jaison, all the best as we countdown the days until your wedding, and I wish you guys an amazing married life ahead!