When we were in college, I knew she would be a great mother. It wasn't because of any classes she took on parenting, or experiencing she had with nephews or nieces. But it was because of the character that was rooted and growing in her. She didn't use her singleness as a time to long for marriage, but would look after and disciple younger girls to help raise and direct them as best she could. She cared for others deeply – hurt when others hurt, empathized in both the good times and bad. Her ability to 'mother' was not dependent on her being in a role of a parent, but she took on each opportunity to fill that position in pretty much any relationship she was in.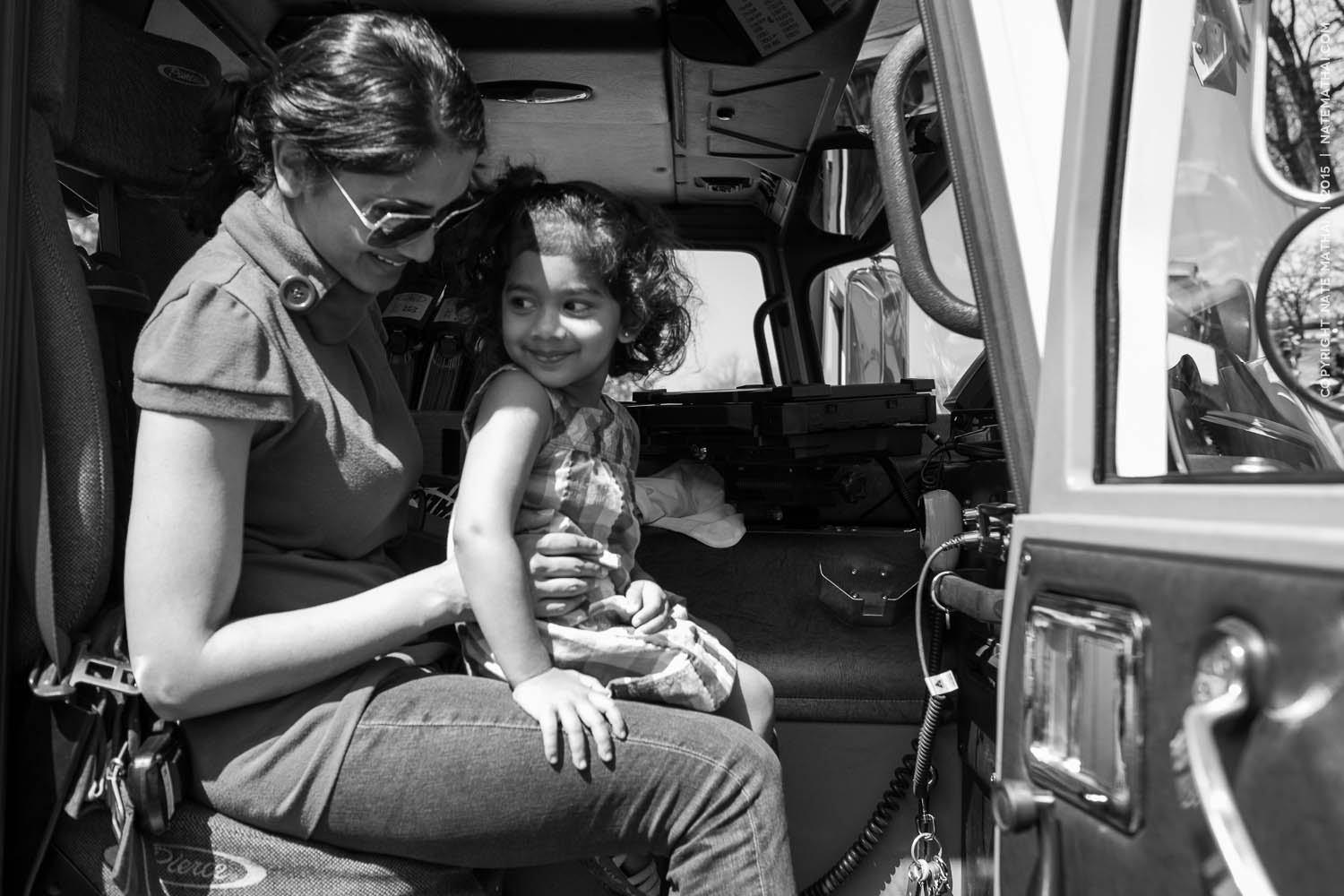 Five years ago we got married, and she didn't use her 'wife'-life to live solely for her husband. But in addition to loving and caring for him, she continued to seek out others to care for, and put in the effort to make an impact on the next generation.
Three years ago we had our first child, and she became labeled as the "working mother" – a lawyer at a big firm in the city by day (and night and weekend), and a mother all at the same time. And she was great. She loved for, cared for, fed, changed, played with, and did everything else possible for her daughter (…and her husband, for that matter.) She managed her household well, and continued to serve the marketplace with excellence.
Ten months ago, we had our second child, and this past week she transitioned to wearing the new title of "stay at home mother." And while she stepped back from the law firm practice for a season, she never changed in her family life. She continues to be a great mother and wife – continues to go above and beyond the needs, wants and expectations of those she serves.
What does the dream 'mother-of-my-kids' look like? For the last 3 years, it looked like someone who pursued the Lord's calling passionately, sharpening her skills to fight injustice in a broken world, while raising her children to do the same. and now, that hasn't changed. It might looked different on a calendar based on how many hours she might spend inside a house vs inside a law firm, but she continues to passionately pursue the Lord's call, is still heaven-bent on using her God-given talent to fight injustice, and will do whatever it takes to raise her children in the way they should go. The dream 'mother-of-my-kids' looks exactly like my wife. Praise God for that.
Happy Mother's Day to my amazing wife – we are thankful that God blessed us with you to take care of our household.
Happy Mother's Day to those who don't fit the mold of a 'mother' by biological/legal standards, but have valued the role of discipling and raising those younger than you, and seeking to make a powerful impact on the next generation, encouraging and inspiring them to do likewise. We need more people like you in the world.
Happy Mother's Day to the working mothers out there, who are passionately pursuing a call in the marketplace while continuing to give your all to your kids and family. We need more people like you in the world.
Happy Mother's Day to the stay-at-home-mothers out there, who are pursuing the call to invest so much time and talent and energy focused on your family. We need more people like you in the world.