Mehndi: Unnati'z Artwork
Garba:Swaminarayan Itasca Temple
Band: Swara Sagar
Ceremony/Reception: The Westin – Chicago Northwest, in Itasca, Illinois
Photographer: Nate Mathai
Videographer: Sterling Wedding Cinema
Couldn't have picked a better wedding to come off of my "paternity leave" than Purandrhi and Alok's 3-day extravaganza! :) From the very beginning, I was treated as if I was a part of the family, and that just makes everything so much fun.
To start, I must say that I have a ton of respect for mehndi artists…the intricate details and the speed at which they produce their work is simply amazing.
Day 2 consisted of the ever-fun garba, and I was seriously impressed with the energy everyone had. I can barely stay on the treadmill for more than 10 minutes, and these guys were dancing for 4+ hours! I'm surprised people were awake the next day for the wedding. ;)
And the wedding day was just a beautiful picture of a community coming together to celebrate the marriage of two people. It was clearly obviously throughout the day just how much Purandhri and Alok were loved, and how much they love each other. It was such a blast to be able to spend the day with them.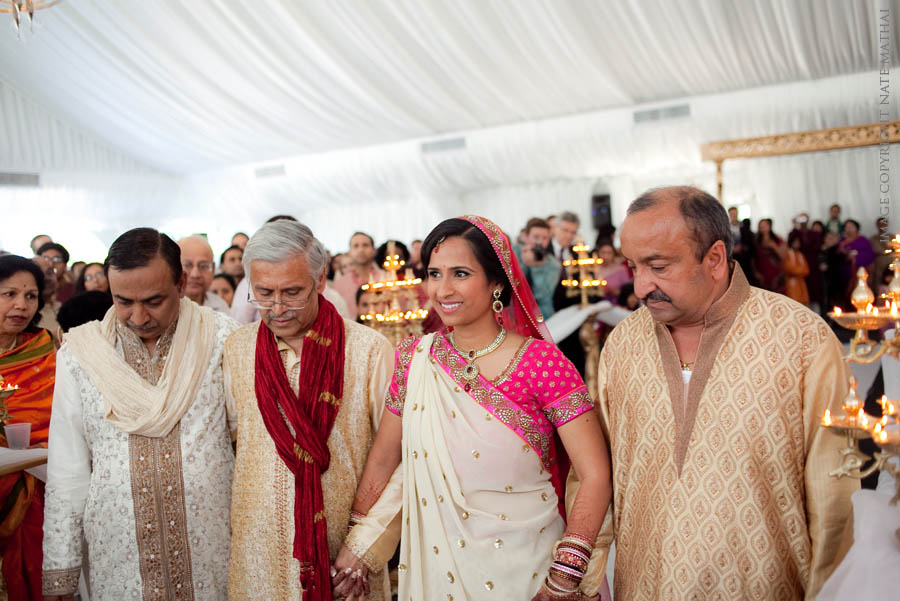 Purandhri and Alok, thanks again for inviting me into your lives to take part in your special weekend- all the best in your married life!