I've got to start by giving some mad props to Kunal for forward thinking- about 4 months earlier he contacted me to set up a surprise session to go along with his proposal. Now that's some early planning! He formally proposed on Friday night, and then on Saturday he brought Radhika downtown for a portrait session in the city. These two braved the cold for a great session downtown.
We set up an earlier session to get a few images of the custom ring Kunal picked out-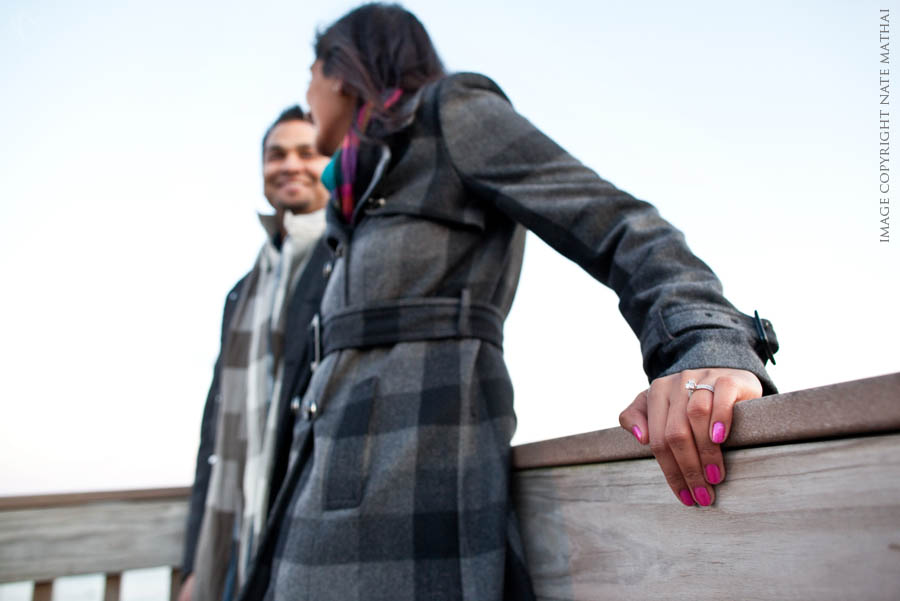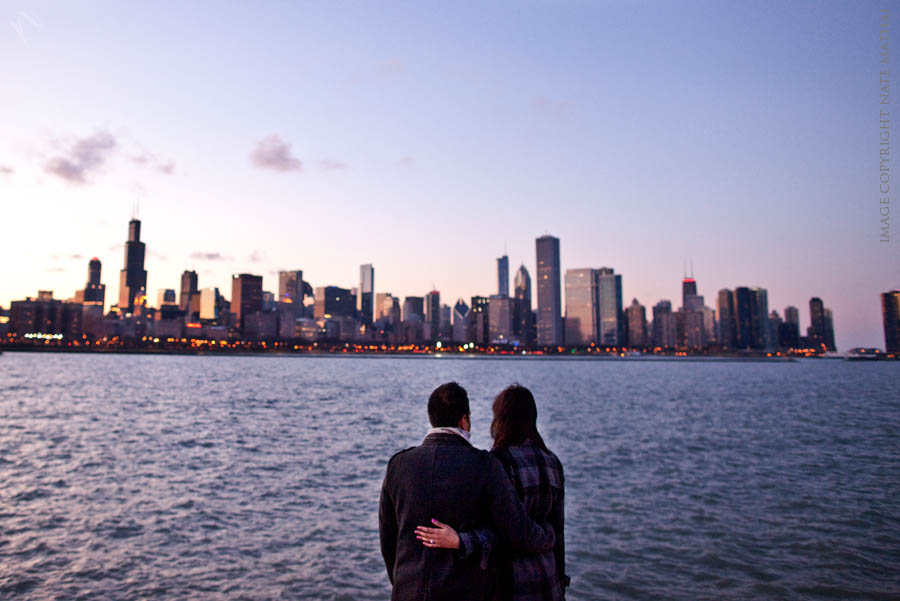 It was great working with you both and wish you guys the best luck as you start to plan and prepare for the wedding!