Groom's Prep: Embassy Suites Hotel in Lombard, Illinois
Ceremony: St. Alexender Church
Portraits: Cantigny Park
Reception: The Abbington in Glen Ellyn
Photography: Nate Mathai
Florist: Shamrock
Transportation: Ace Limousine
DJ and Lighting: DJ Scandall (Fantastic DJs)
Melanie and Jason's beautiful wedding was one of the best ways to end off my 2011 wedding season. It's always a blast for me to be a part of two families, and in this case, two cultures, coming together. This was one of the few times I was able to capture both the groom and bride's prep on my own as they were pretty close to each other, so I had a great time with both sides. And as always, gotta love a good party to end off the night, with special thanks DJ Scandall!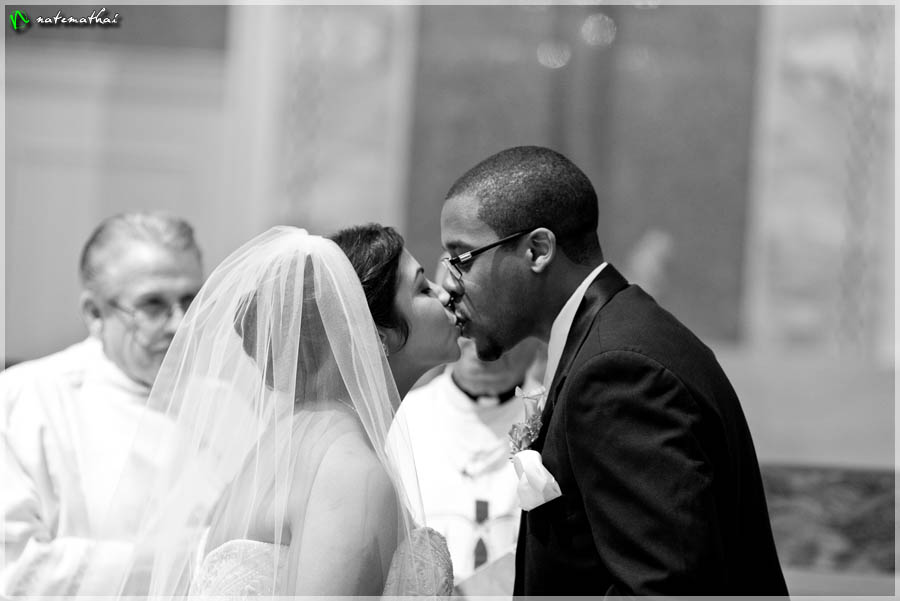 Melanie and Jason, thanks again for inviting me into your lives and allowing me to take part in your special day. Wishing you guys all the best- take care!